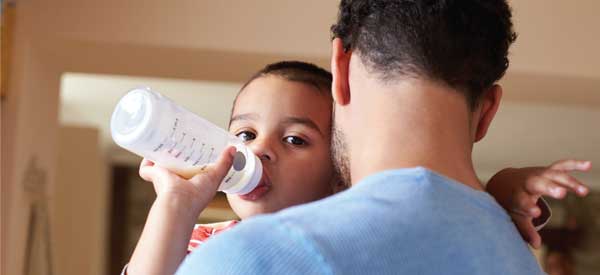 New Jersey Parenting Project
New Jersey's Family Leave Insurance program marks a major advance for the state's workforce. New Jersey is one of only three states (California and Rhode Island are the others) that, in the absence of a federal paid family leave program, implemented its own program. Nevertheless, program take up is low and research on its impact is limited. To find out why, and to determine how well FLI works for those who do use it, NCCP launched the New Jersey Parenting Project to hear directly from low-income working parents of young children in Newark, Camden, and Trenton. Through a yearlong slate of focus groups and interviews, parents offered their perspectives on the program, how well the program worked for them, and ways it might be strengthened and reach even more working parents.
The NCCP policy brief, Protecting Workers, Nurturing Families: Building an Inclusive Family Leave Insurance Program, presents findings and recommendations from the first in-depth look at the experiences of low-income workers with New Jersey's paid family leave policy. New Jersey's Family Leave Insurance program, introduced in 2009, gives workers six weeks of paid time off per year to bond with a new child or care for a sick family member. The program is funded through an employee payroll tax and benefits are paid at two-thirds of the worker's average wage, up to a maximum weekly benefit of $615 in 2016.
Informed by the lived experiences of working parents, the brief recommends action by policymakers, employers, community-based organizations, and others to make New Jersey's landmark Family Leave Insurance program work better for the state's low-income parents.
Funders
Schumann Fund for New Jersey
The Nicholson Foundation
Annie E. Casey Foundation